EuroBSDcon is the premier European conference on the open source BSD operating systems attracting about 250 highly skilled engineering professionals, software developers, computer science students and professors, and users from all over Europe and other parts of the world. The goal of EuroBSDcon is to exchange knowledge about the BSD operating systems, facilitate coordination and cooperation among users and developers.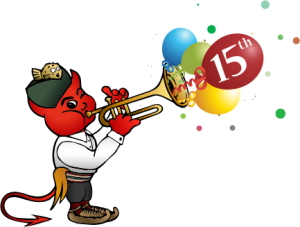 Tutorials – held 22nd and 23rd of September 2016 – will lead on the Main Conference – 24th and 25th of September 2016 – both held at the Raddison Blu.


More information on travel, stay, the call-for-papers will be made available shortly. When the programme committee has selected the tutorials and speakers for the conference a schedule will be made available.
Subscribe to our mailing list to get announcements by email.